We follow the latest trends in photography and marketing - all to surprise our customers and offer them unique solutions. This is why we are currently making very fashionable, 360-degree product photoscalled otherwise zdjęciami obrotowymi 360 stopni. Są one nieodłącznym elementem product photography. It is a very attractive and modern form of presenting all kinds of articles. Fotografia produktowa 360° allows a potential customer to view a given item from all sides - as if they were doing it in reality.
Why is it worth investing in a 360 product presentation?
Taking 360° photos eliminates the need to place many individual photos on the website and at the same time makes viewing the product more enjoyable. 360-degree product photos are not only about not having to click multiple times, but also a way to better imagine what the product will look like in reality.
In addition, 360 presentations are particularly useful in a situation where the front and back of the product are significantly different from each other, and to show a given product it would be necessary to take a number of photos from different sides.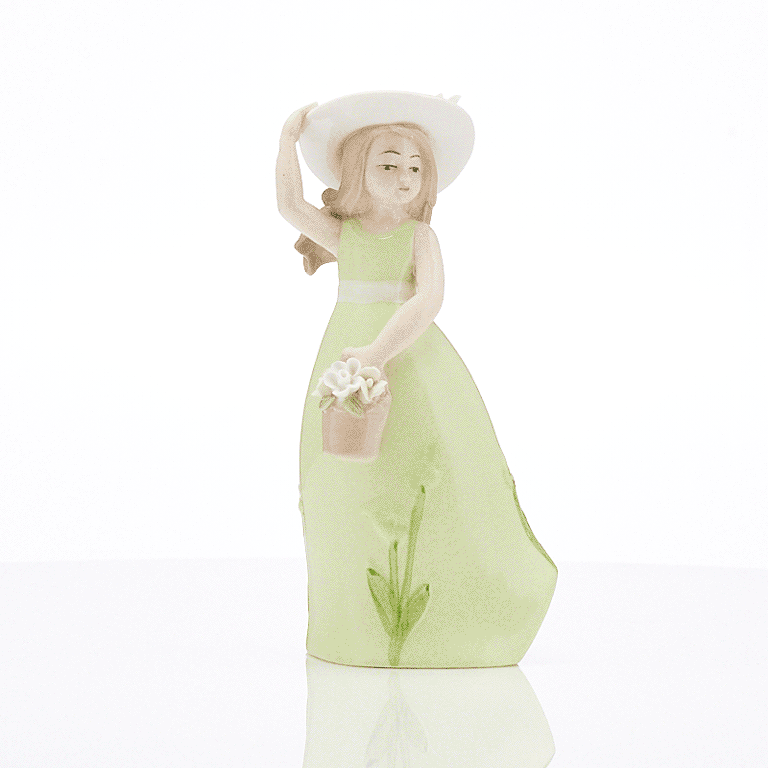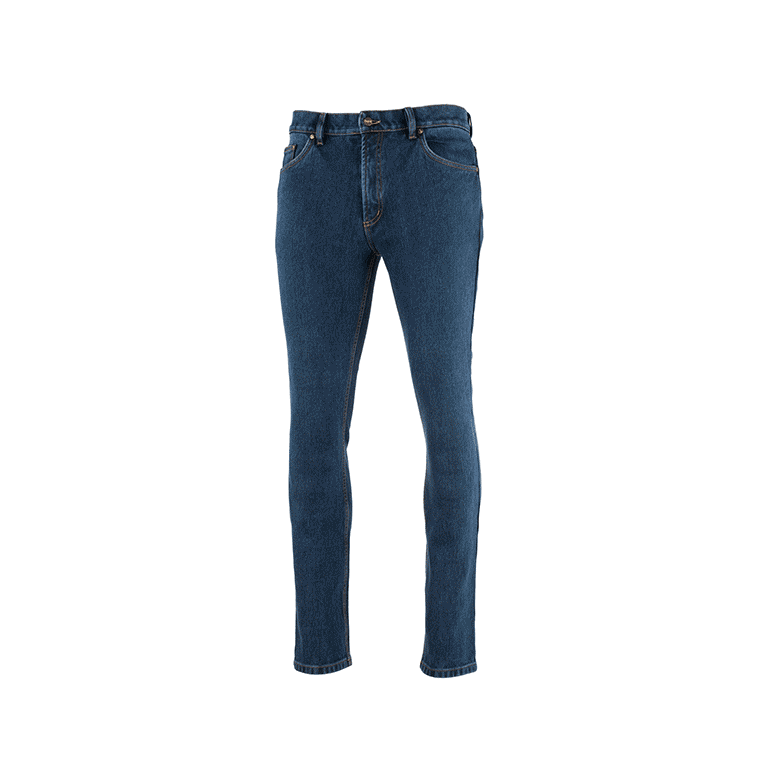 360° presentations are made on a special turntable that moves at a constant speed. The camera takes a series of photos with a given frequency. The more photos taken per full revolution of the product, the smoother the movement will be in the end result.
After the photos are taken in post-production, the final presentation is made. We usually prepare it in GIF format, which can be placed anywhere on the page, just like a regular picture. We also offer a popular mp4 file that plays just like a movie.
Bring modernity to the presentation of your company's offer - choose unique 360 product photos that we will be happy to take for you! We invite clients from Warsaw, the surrounding regions and other places in all over Poland and beyond to cooperate with us.