Photography in e-commerce
Packshots are the best way to present your products on the Internet. Currently, many customers choose online shopping, which, unlike their stationary versions, enable quick and comfortable purchase of the products they are looking for. Undoubtedly, it is a convenient way of making purchases that allows you to quickly compare goods and prices. It also saves a lot of time, which would be unnecessarily spent driving around the city, or standing in traffic jams and queues. The disadvantage of this form of shopping is the inability to see the goods live, touch them and feel the texture of the material. These are the main reasons why items sold online should be presented as attractive as possible, so that the customer decides to buy them based on a photo and description of parameters. The photos should be of the best quality and reflect the nature of the goods being sold as accurately as possible. Thanks to them, individual items look professional in the eyes of customers, and the store owner has a chance to effectively display their strengths.
Although customers encounter packshots on a daily basis, not everyone knows what this term means. Basically - A packshot is a still or moving image of a product used to portray the product's reputation in advertising or other media.. 
There are several conditions that a good packshot must meet. First of all, the photographed product should be centered in the photo and occupy almost the entire frame. All letters and signatures on the product must be legible. The logo and brand of the company should be centrally displayed. The lighting should be set very precisely as it should provide a three-dimensional perspective of the photographed object. The colors should be in natural shades.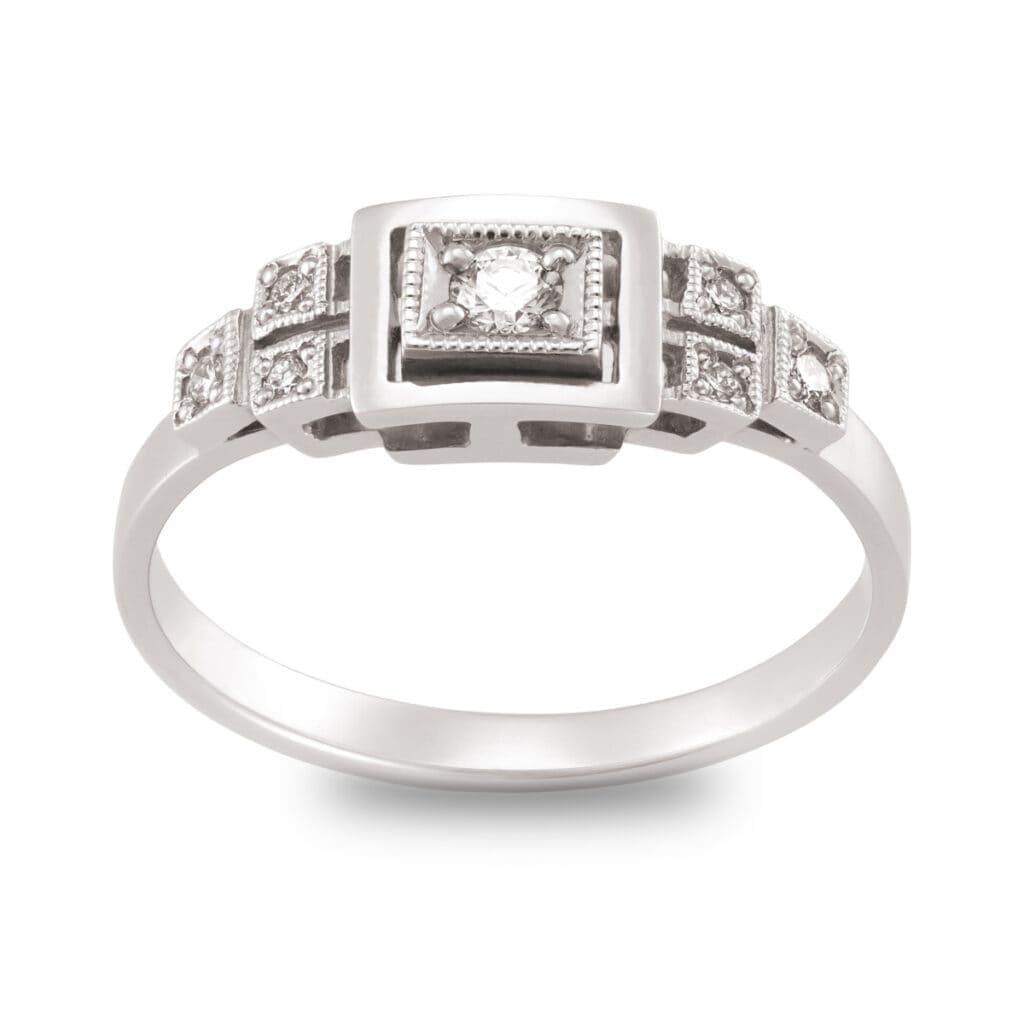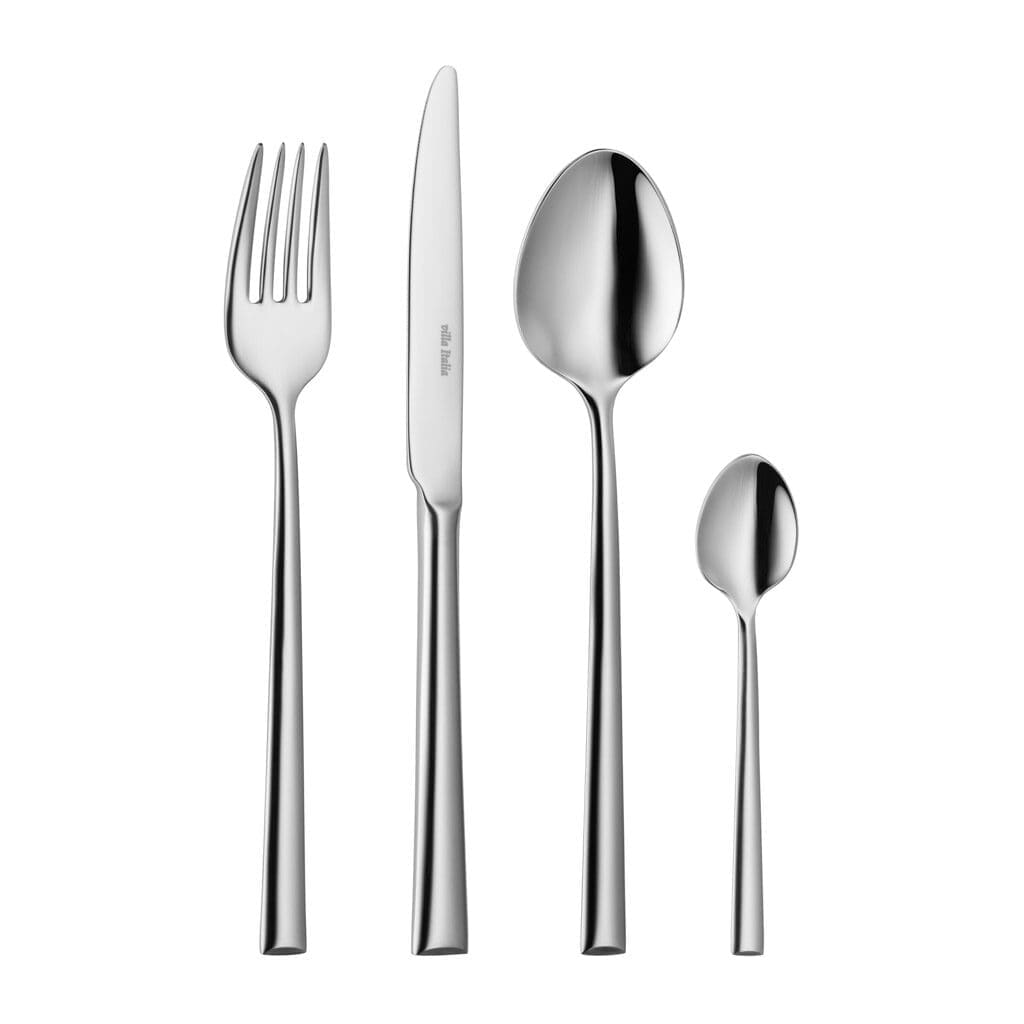 What products are we photographing
Packshot can be used to present any type of productIn our studio, we take photos of clothing, cosmetics, jewelery and artistic products, food and beverages, dishes, household items, electronics and many other product groups. We are happy to take up challenges and carry out orders for the photography of unusual objects - for us, the impossible does not exist!
We also offer 360-degree product photos. Their advantage is that the presented product can be shown from all sides in one presentation.
Post-production and retouching
All photos are professionally processed in our studio. Large close-ups and high resolutions of cameras reveal any imperfections of the products.
Professional photo retouching is of great importance for the end result, not only in product photography. We carefully remove dust and dirt visible in the photos, remove scratches or discoloration of products, model the shape, set the correct white balance and contrast.
In the case of packshots, we usually remove the background, which allows the customer to place the product on any background. At the client's request, we add a shadow or a reflection.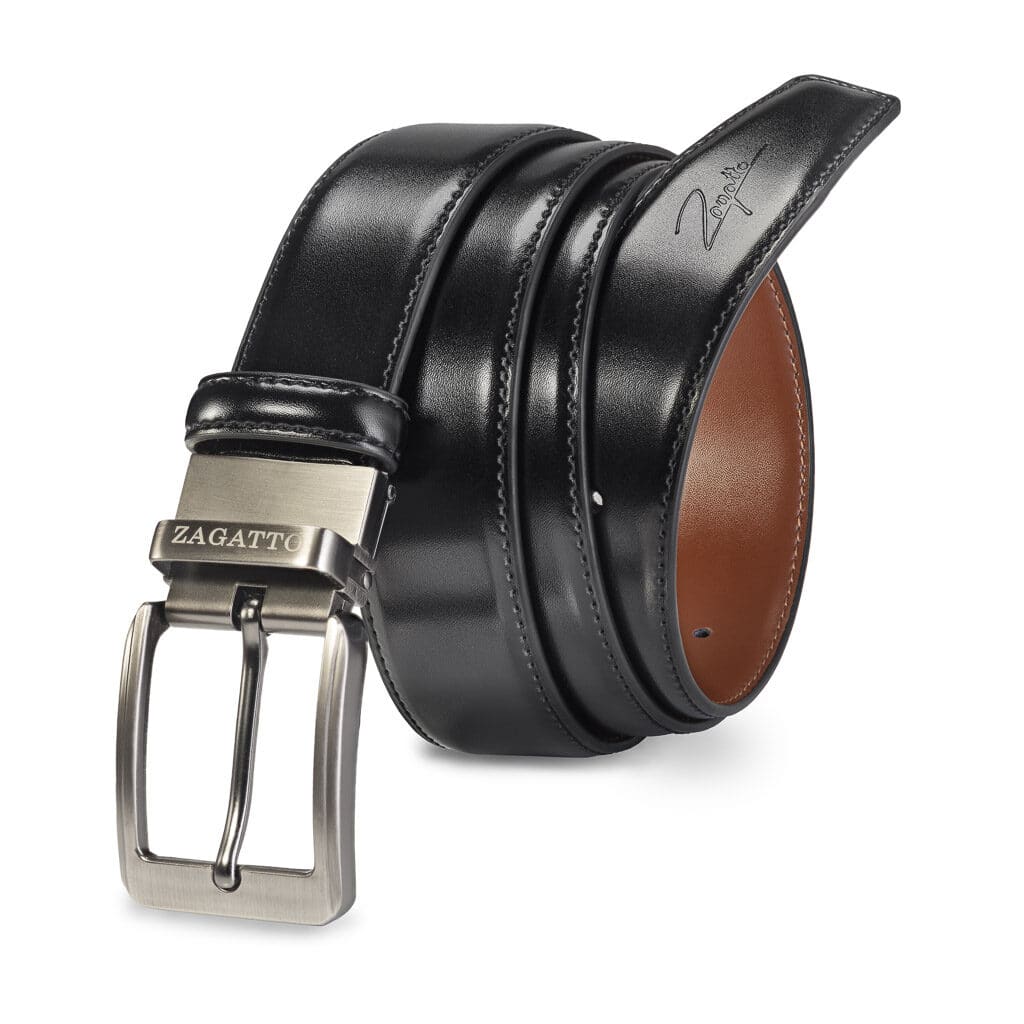 Contact us for an offer for a photo session of your products!