clothing product photography
Photography of clothing is necessary to favorably present the items of clothing sold in an advertisement or in an online store. Professionally taken photos allow you to highlight the advantages of the products that the seller wants to show to potential customers.
While in the case of billboards or TV commercials, no one doubts that a picture is worth more than a thousand words, when creating offers in online stores, many people wonder whether text or photos are more important. It is definitely worth taking care of both elements, but you should also take into account the fact that most Internet users do not read, but only scan the offer with their eyes. The conclusion that can be drawn is obvious - take care of its visual side! Pictures are the element that attracts attention, so you need to make sure that they are of the highest quality. There are several ways to do this with clothing photography.
Photos on ghost mannequins
We take pictures of clothing in our studio, both on models and on ghost mannequins (also in the 360 version), or flat lay.
Pictures on "ghost" mannequins are a very effective and economical way of presenting clothes. They have almost become a standard in the presentation of clothes in online stores. Such pictures are a composition of several photos of clothing made on a special dummy. As a result, we get the effect of spaciousness of the clothes, while no fragments of the dummy are visible.
Before photographing, we clean, iron, carefully arrange and model clothing in such a way that it looks as smartly as possible.
In the post-production process, we additionally shape the clothes so that they look natural, as if they were worn by a model.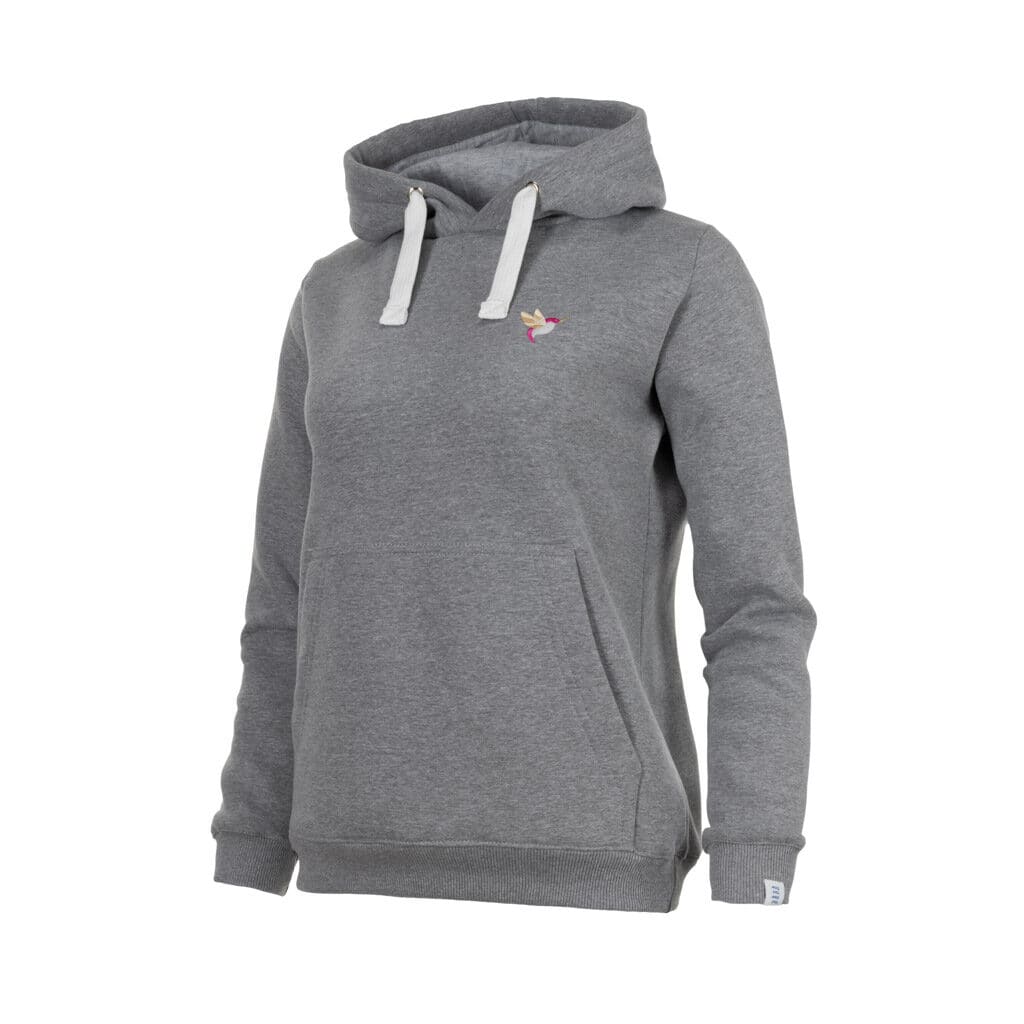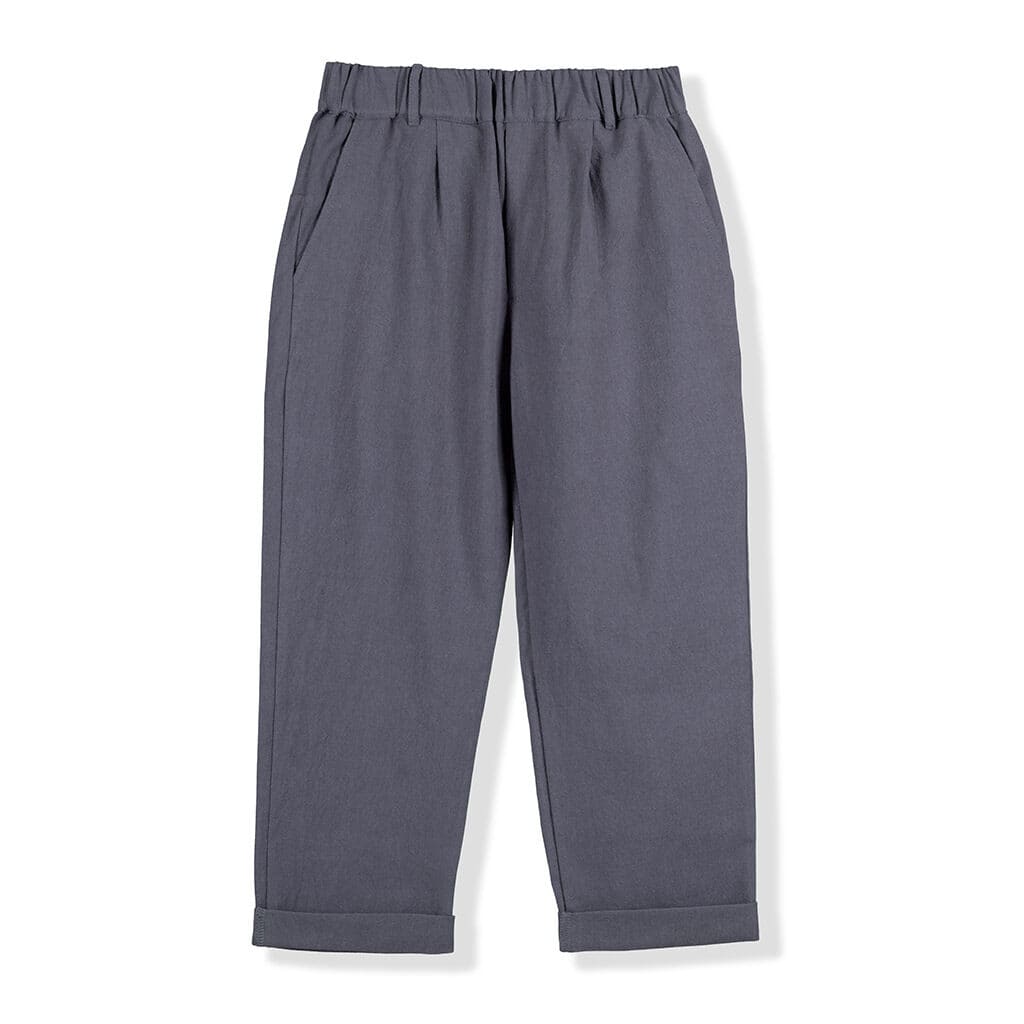 Flat lay clothing photography
Another, easiest, and therefore cheaper type of clothing photos is flat lay photography. It is characterized by the fact that neither the model nor the mannequin is involved in the session. The photographer captures properly arranged on a flat surface clothes that are most often presented on a uniform background, or the background is removed.
Another way is to put clothes on a hanger, which is often used when taking photos of dresses or skirts. Then they arrange more naturally than if they were lying.
This type of photography is often used, for example, at Allegro auctions.
Photography of clothing with a model
Photography of clothing with a model is a good direction when the message is to arouse specific emotions in the recipient. It is therefore a great choice for photos in outdoor arrangements or showing feelings close to the recipient, for example family ties among household members dressed in the same style.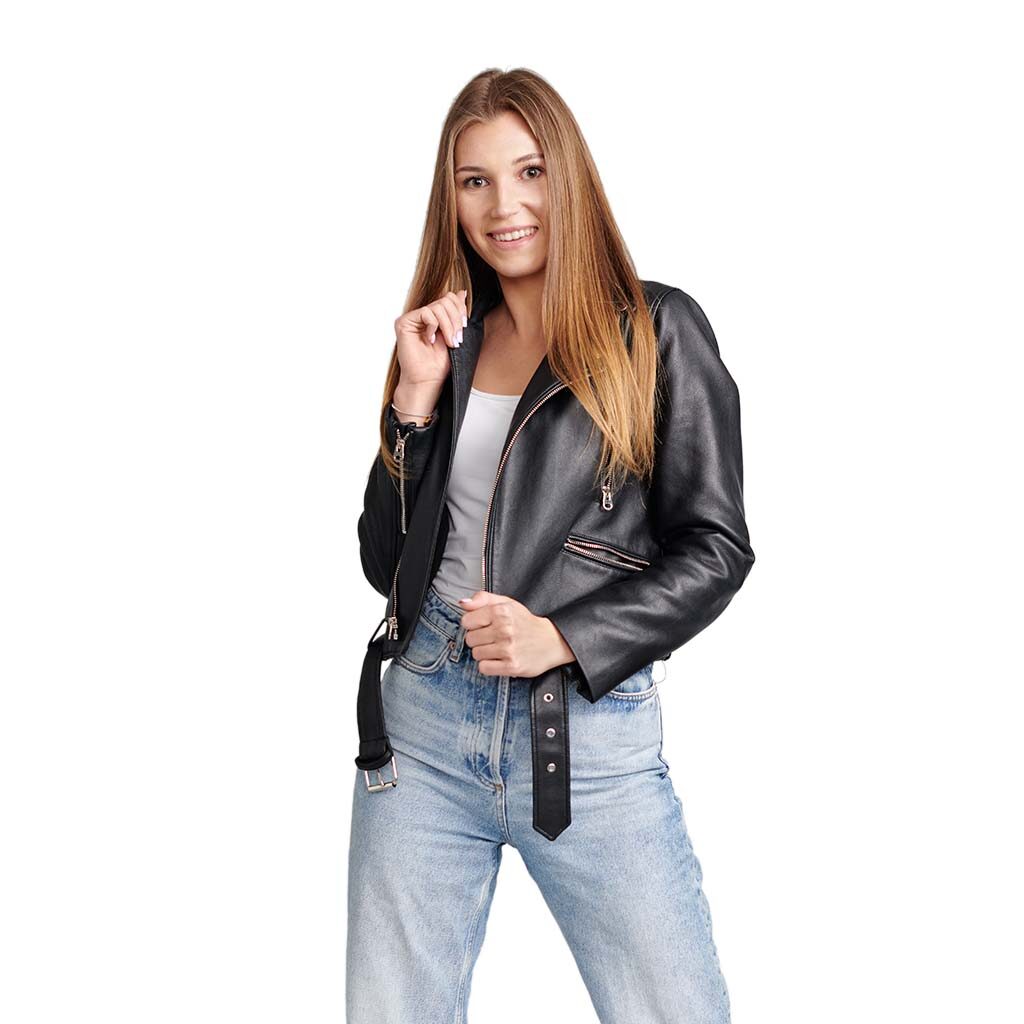 You can find more sample photos of clothes in our portfolio.
Contact us for an offer for a photo session of your products!