Photography
in e-commerce
Nowadays, many customers choose shopping in online stores instead of stationary ones. Undoubtedly, it is a convenient way of shopping, which gives you the opportunity to quickly compare goods and prices and allows you to save a lot of time that would be unnecessarily spent on driving around the city, standing in traffic jams and standing in queues. The downside of this form of shopping, however, is the inability to see the goods live, touch them, feel the texture of the material. Therefore, items sold online should be presented as attractive as possible so that the customer decides to buy them seeing only their photos and description of parameters. Pictures should be of the best quality and reflect the character of the product being sold as faithfully as possible.
If you want to present your company's offer in a favorable way, we recommend packshots. These are professional product photos taken by our studio, which allow to show the products not only on the Internet, but also in catalogs or billboards. The purpose of this type of photography is reliable and faithful reproduction of the subject.
We make photo packages for online stores in such a way as to best reflect the shape of the presented item as well as its colour and texture. What's more, we try to make each packshot aesthetic and quickly catch the eye thanks to its quality.
Products in this kind of photography are usually presented on a white background, or the background is removed in the post-production. However, we try to make the product look its best - we choose its appropriate arrangement, attractive lighting, reflection or shadows. We carefully carry out the post-production process to make the photographed item look as good as possible.
The purpose of arranged or stylized pictures is to show the product in such a way as to emphasize its character, purpose or natural environment in which it is used. 
Stylized photos are usually prepared with the use of additional accessories, properly selected background, backdrops and lighting. 
Such kind of sessions require a lot of creativity from the photographer and its much more time consuming comparing to packshots on a neutral background, but the result is much more appealing to a potential client and much more interesting.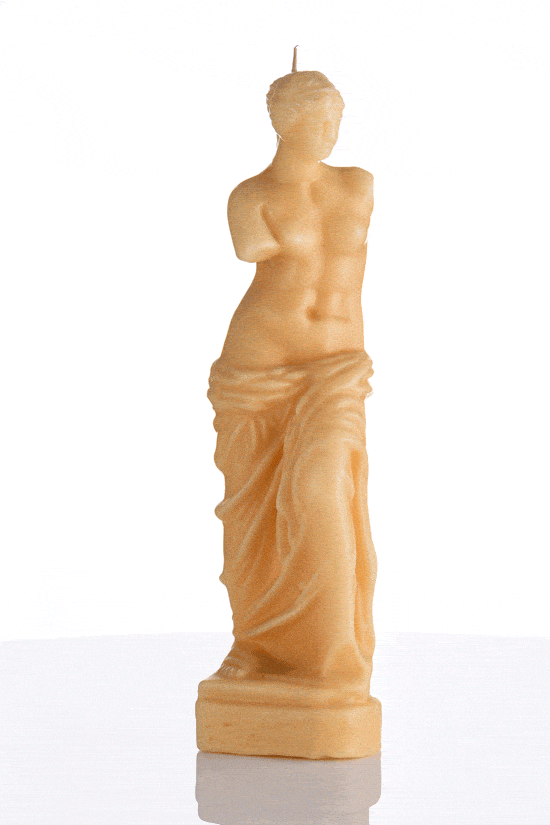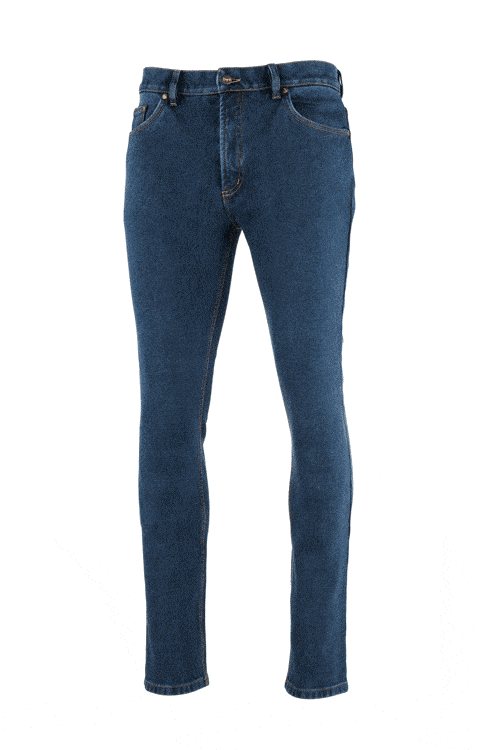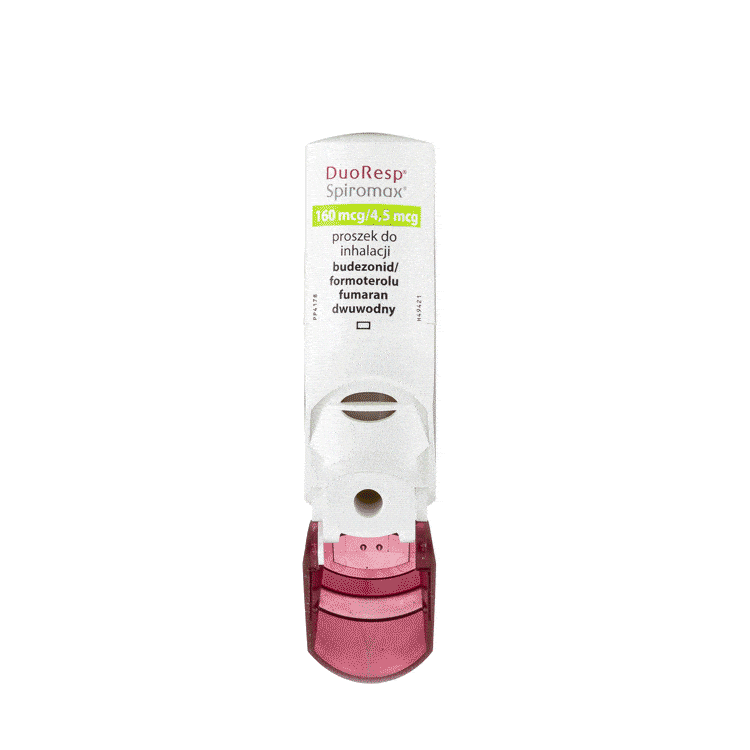 Our studio follows the latest trends in photography and marketing to surprise our clients and offer them unique solutions. That is why we are making very fashionable 360 degree product photos. It is a very attractive and modern form of presentation. It allows the potential customer to view the item from every angle - as if he were actually doing it.
Taking photos in this technique eliminates the need to place many individual photos on the website and at the same time makes viewing the product much more enjoyable. You don't have to click many times, and also you can better imagine how it will look live, thanks to the 'spatial' perspective. 
Photos are prepared in GIF format, which you can place anywhere on the page, just like a regular picture. Another popular format is the mp4 file that can be played like a movie.
Introduce a breath of modernity to the presentation of your company's offer - choose unique 'moving' photos.
We take pictures of clothing in our studio, both on models and on ghost mannequins (also in the 360 version), or flat.
Pictures on "ghost" mannequins are a very effective and economical way of presenting clothes. They have almost become a standard in the presentation of clothes in online stores. Such pictures are a composition of several photos of clothing made on a special dummy. As a result, we get the effect of spaciousness of the clothes, while no fragments of the dummy are visible.
Before photographing, we clean, iron, carefully arrange and model clothing in such a way that it looks as smartly as possible.